Select Your Entebbe Hotels Option In Uganda
Entebbe has diverse accommodations located in distinct areas of the city. Select your preferred option below (sorted alphabetically) to view individual details of your tour hotel.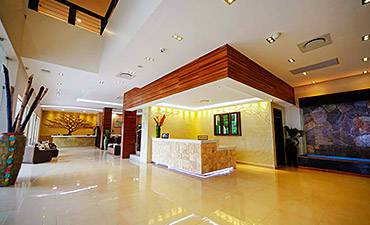 Read More +
BEST WESTERN PREMIER GARDEN HOTEL ENTEBBE
Value Experience - Hotel Tier 3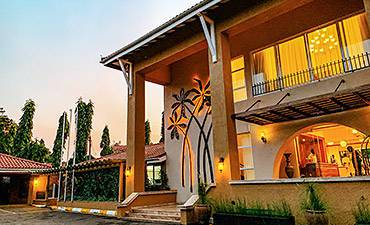 Read More +
HOTEL NO. 5
Premier Experience - Hotel Tier 1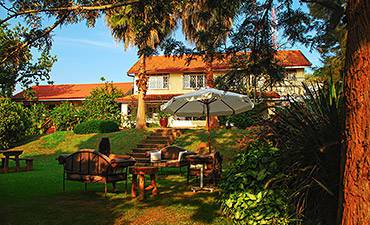 Read More +
KARIBU ENTEBBE
Value Experience - Hotel Tier 3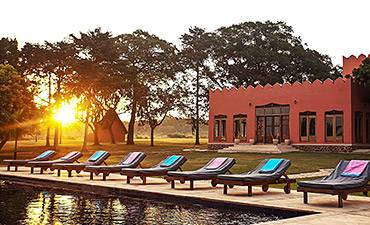 Read More +
PINEAPPLE BAY RESORT
Deluxe Experience - Hotel Tier 2
Read More +
PROTEA HOTEL ENTEBBE BY MARRIOTT
Deluxe Experience - Hotel Tier 2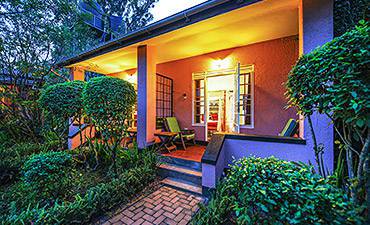 Read More +
THE BOMA ENTEBBE
Value Experience - Hotel Tier 3
CONTACT AND TALK TO OUR SAFARI EXPERTS TODAY TO KICK-START YOUR TOUR PLANNING PROCESS
Request Uganda Custom Or Tailor-Made Safari Pricing Based On Your Specific Travel Dates At Your Preferred Safari Tier Camp Or Lodge
CONTACT AN EXPERT ON UGANDA SAFARI PRICES & TOURS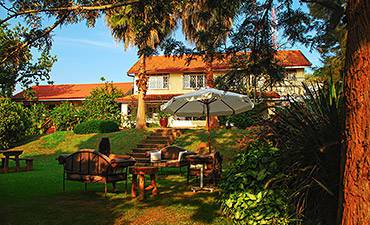 Read More +
GUIDE ON ENTEBBE
Entebbe near the fresh waters of Lake Victoria retains its old-world charm and boasts some colonial style hotels. The laidback town feels more like a tranquil lakeside getaway spot than Uganda's entry point.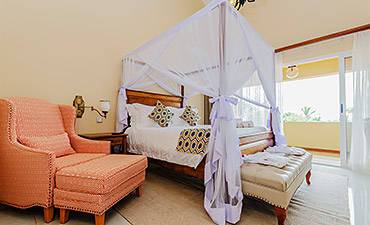 Read More +
WHERE & BEST PLACES TO STAY ENTEBBE
Entebbe offers a diversity of accommodations, from the boutique chic Hotel Number 5 to the mid-range Protea Entebbe and Pineapple Bay Resort (Lake Victoria island). The value options are Karibu and Boma.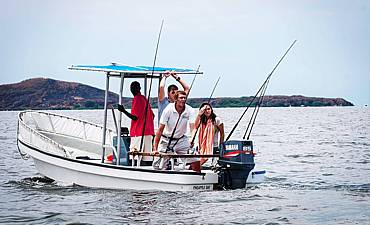 Read More +
TOUR ENTEBBE ATTRACTIONS
Experience city tour activities and attractions in Entebbe - visit the Botanic Gardens, birding safari and shoebill viewing at Mabamba Swamp, explore islands of Ssese, fishing on Lake Victoria, craft shopping etc.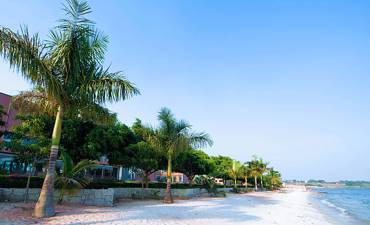 Read More +
BEST TIME TO VISIT ENTEBBE
The long dry season in Entebbe and Lake Victoria starts around the middle of December, January and February, and is considered the best time to visit. The alternate best time is June, July and most parts of August.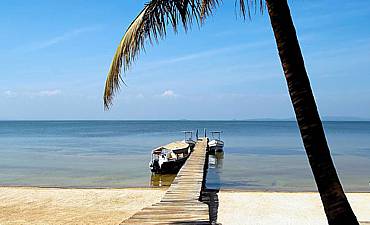 Read More +
LAKE VICTORIA GUIDE
Lake Victoria, also called Victoria Nyanza, is the largest tropical and the world's second largest freshwater lake. It continues to captivate and awe many travelers, and the source of the mighty Nile River.
AFRICANMECCA REVIEWS
What are our Customers saying about us? READ MORE REVIEWS

Rwanda was amazing. The accommodations, food, and guides AfricanMecca arranged were great. Raza also helped us through the complicated process of getting permits for gorilla trekking. AfricanMecca is a fantastic company to work with.

Stephanie Weir - United States

AfricanMecca Safaris created a remarkable honeymoon tailored to our interests and desires. The quality of service and delivery of experience was unsurpassed. I highly recommend AfricanMecca Safaris to honeymooners, families, or any traveler.

Noorin & Jason Nelson - Maryland, United States

First off, we had the most amazing time ever and wanted to thank you very much. Kenya proved without a doubt to meet all of our expectations. Every detail was thought of on our trip by AfricanMecca and were are all flawless.

Marcy Burton & Ryan Kerr - Ontario, Canada

I booked my safari holiday through AfricanMecca. They were the most helpful company I have ever dealt with and I work within the travel industry. I had the most amazing time. The holiday went as clockwork with no hitches anywhere.

Shelley Roberts - Hemel Hempstead, United Kingdom

We have returned from our African adventure and would like to thank you very much for your part in making this such a wonderful experience. We were lucky enough to time the Great Migration from the Serengeti, which was amazing.

Denise Paterson - Belmont, Australia

I just returned from a month in Africa, specifically Rwanda & Kenya. I am left breathless with my experience. AfricanMecca Safaris coordinated the entire trip for me and left no detail, nothing for me to do.

Carol Bobb - Pennsylvania, United States

AfricanMecca Safaris offers incredibly knowledgeable and skilled services! Our travel arrangements for 2 months of volunteering with TEACH Rwanda in country were made quickly and economically. Honored to work with Raza!

Janet Brown - TEACH Rwanda Founder - United States
EAST AFRICA SAFARI BOOKING TRIP IDEA FOR ENTEBBE IN UGANDA
When visiting Entebbe, we recommend combining it with Bwindi Park for your gorilla safari trek, Queen Elizabeth, Murchison Falls and Kibale (chimpanzee safari) alongside your city tour visits of Kampala.

You may optionally extend out to other wilderness areas such as Mgahinga to track down golden monkeys and gorillas in the same park, Jinja for whitewater rafting on the Nile River, Semliki, Lake Mburo or Kidepo for an offbeat wildlife tour.

You can end your vacation on the beach by extending out to the exotic spice island of Zanzibar or Lamu, or even Mombasa.
Best Safari Planning Ideas & Trip Experiences For Uganda
Below are guide references on how to plan each of the below safari experience in Uganda. Alternatively, go to the summary section for a quick overview of each trip planning experience.
READ MORE
ARE YOU PLANNING TO BOOK AN AFRICAN TOUR TRIP TO ENTEBBE IN UGANDA?
Do You Need Knowledgeable, Experienced & Specialist Guidance For Your Travels In Entebbe ? Let Us Help Plan Your Trip Itinerary Correctly
CONTACT AN AFRICA TRAVEL EXPERT ON ENTEBBE
HAVE YOU VISITED ENTEBBE FOR AN AFRICA SAFARI IN UGANDA?
Write A Travel Or Tourist Trip Review To Share Your Experiences
WRITE ENTEBBE REVIEW
AMS BLOG
VIEW ALL -
26 October 2017 by AfricanMecca Safaris, in Blog For AfricanMecca Safaris,Safari Planning Blog Posts - AfricanMecca Safaris

Baggage Guidance & Restrictions On Flying Safaris In Africa Published By Afr...

READ MORE +

07 June 2017 by AfricanMecca Safaris, in Blog For AfricanMecca Safaris,Latest Kenya Blog Posts From AfricanMecca Safaris,Safari Planning Blog Posts - AfricanMecca Safaris

Horseback Riding Safari In Masai Mara (Kenya) Published By AfricanMecca Safaris ...

READ MORE +

24 March 2017 by AfricanMecca Safaris, in Blog For AfricanMecca Safaris,Safari Planning Blog Posts - AfricanMecca Safaris

Times Square New York Hosts Kenya Tourism Board & Wilderness Safaris Meet Up...

READ MORE +