Ol Pejeta Conservancy Shines As It Welcomes The New Year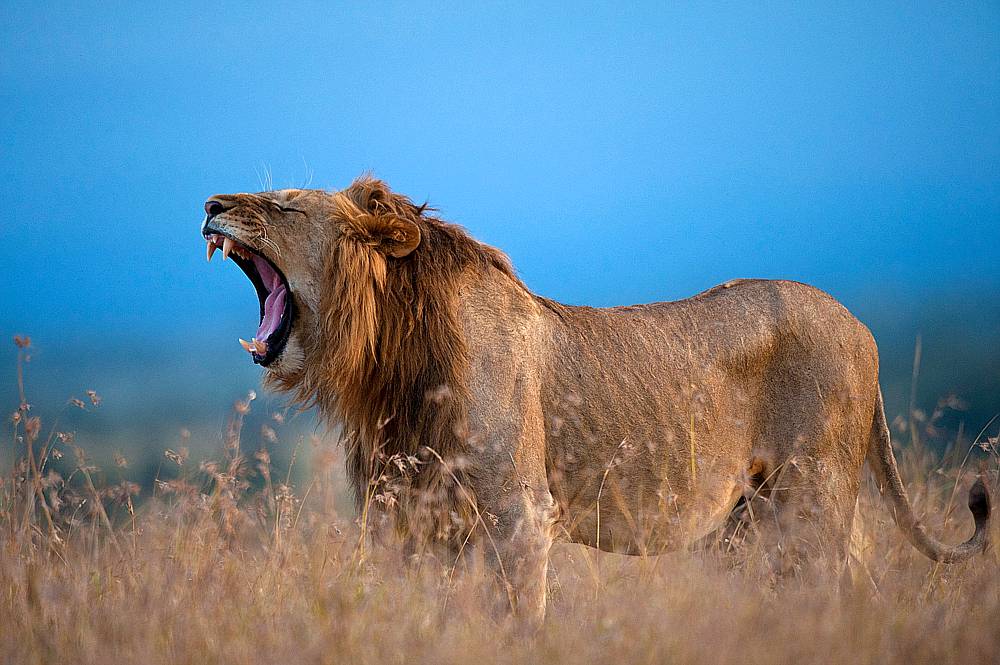 Ol Pejeta Conservancy Shines As It Welcomes The New Year
Published By AfricanMecca Safaris | Blog Categories: Kenya.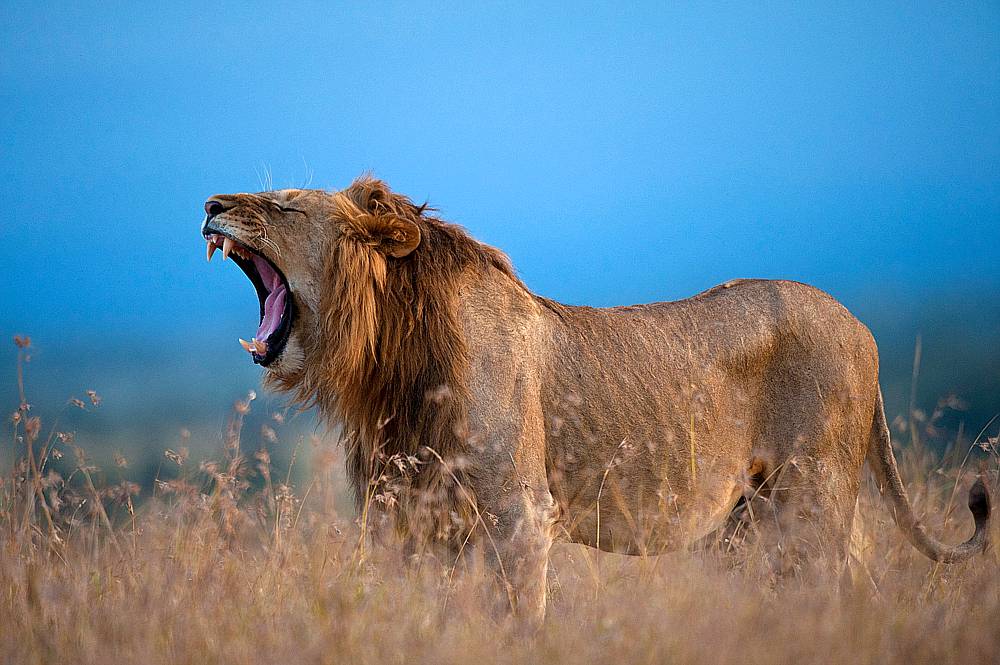 Conservation efforts present many challenges, and the Ol Pejeta Conservancy in southern Laikipia has seen its fair share in 2015. Unrest and security concerns in specific areas of Kenya along with the threat of Ebola in West Africa resulted in a fall in tourism levels by 40%. The ever-present looming threat of poaching and arid climatic conditions contributed to the difficulties faced by the wildlife and their conservationists. Even so, Ol Pejeta would like to focus on the positives and every kind of support they received from global sources including social media posts, donations and commendations. AfricanMecca presents to you the top 10 cherished moments of 2015 in the conservancy.
Expansion Of The Black Rhino Habitat: Already distinguished for being the largest black rhino sanctuary in East Africa, Ol Pejeta has added an amazing 20,000 acres to this reserve. This effort has been successful thanks to a partnership with the Agricultural Development Corporation and donations from the Monarch Group that has set up the Mantis Mutara Tented Camp to encourage tourism. Revenue from this camp will help finance conservation activities.
Assistance To The Community: The Community Development Program of Ol Pejeta has received US$ 750,000 which is a 56% raise in contributions for assisting the people. The program works towards educating, providing health care services, supporting agricultural practices and raising awareness for conserving wildlife among the communities residing in areas on Ol Pejeta's precincts.
Rising Interest Among Local Kenyans: In a time when there have been fewer global tourists visiting Ol Pejeta, it is encouraging to see a surge in domestic tourism by up to 36%. More and more Kenyans are choosing to visit the conservancy for wildlife watching during weekends and school holidays.
Celebrity Support For The Last Northern White Stalwart: The last northern white male rhino received international support with a rise in his fan following after visits from celebrities from across the globe. UNICEF Goodwill Ambassador and human and child activist, Khaled Abol Naga, actor cum model, Nargis Fakhri and Indian cricket star, Rohit Sharma contributed to raising awareness for the seriously endangered status of the species.
Receipt Of The Prestigious Eco Warrior Award: At the 10th Eco Warrior Awards and Gala Dinner organized at the Leisure Lodge Resort in Diani (South Coast Mombasa), Ol Pejeta Conservancy received award recognition as the Private Conservancy of the Year.
Continuing Efforts To Expose And Halt Trading In Pet Primates: Financed by the Arcus Foundation, the Project to End Great Ape Slavery or PEGAS was started in the Sweetwaters Chimpanzee Sanctuary. Its main objective was to uncover the illegal trade in great apes, including identifying the transportation channels and individuals involved. PEGAS found that many of the animals were intended for sale in markets based in the Middle East. And, some of the traffickers included appointed officials who were known to be committed to helping these animals. Early in 2015, PEGAS successfully rescued two chimpanzees from Liberia but has yet been unable to bring them to Sweetwaters.
New Interactive Conservation Projects: Conservationists at Ol Pejeta now intend to take visitor interaction and involvement to the next level. Tourists are invited to patrol the conservancy along with the rangers, track lions and guard rhinos, and go on walking tours for an upfront view of how preservation activities are conducted.
Esteemed New Resident of Ol Pejeta Conservancy: In the beginning of the month of November, rangers successfully rescued a male, southern white baby rhino from the verge of death. Expert medical attention and loving care has restored the youngster back to health and conservationists hope to return him to his natural home some day.
Educating The Next Generation Guardians Of Ol Pejeta: At Ol Pejeta, we understand that Kenya and Africa can continue to be successful in its conservation efforts only if the values of respect for nature and its creatures are inculcated in its next generation. School children are being taught conservation and educated by way of documentaries in partnership with Laikipia Wildlife Forum. Conventional education, extracurricular projects and solar power generation are all a part of the initiatives undertaken by Ol Pejeta.
Initiation Of A 5-Year Plan: Ol Pejeta's management team have worked on and released a detailed 5-year plan at the end of March 2015. This plan outlines the objectives they have formulated for the conservancy in Laikipia for the coming years up to the end of 2020. Serious efforts, contributions and valuable feedback from the stakeholders of Ol Pejeta has made this planned project possible in the upcoming times.

Contact AfricanMecca today to plan and book your safari to Ol Pejeta

Related Laikipia & Ol Pejeta Posts
Related Kenya & Africa Safari Posts
BLOG
VIEW ALL -
26 October 2017 by AfricanMecca Safaris, in Blog For AfricanMecca Safaris,Safari Planning Blog Posts - AfricanMecca Safaris

Baggage Guidance & Restrictions On Flying Safaris In Africa Published By Afr...

READ MORE +

07 June 2017 by AfricanMecca Safaris, in Blog For AfricanMecca Safaris,Latest Kenya Blog Posts From AfricanMecca Safaris,Safari Planning Blog Posts - AfricanMecca Safaris

Masai Mara Horseback Riding Safari In Kenya Published By AfricanMecca Safaris | ...

READ MORE +

24 March 2017 by AfricanMecca Safaris, in Blog For AfricanMecca Safaris,Safari Planning Blog Posts - AfricanMecca Safaris

Times Square New York Hosts Kenya Tourism Board & Wilderness Safaris Meet Up...

READ MORE +
AFRICANMECCA REVIEWS
What are our Customers saying about us? READ MORE REVIEWS

Greetings to you and our most fervent thanks for a wonderful trip of Kenya, Zanzibar, South Africa & Victoria Falls. Everything went very well. This was truly a perfect vacation. Thank you so much for all your arrangements.

Adrienne & Barrie Carter - Canada

Dear Raza, The accommodations you recommended were superb. We loved them all -- Giraffe Manor, Wilderness Trails, Governor's Il Moran, Ngorongoro Crater Lodge and Mnemba Island Lodge.

Pat Bernard, Vice President, Global Channel Sales, Novell Corp - New Hampshire United States

AfricanMecca Safaris created a remarkable honeymoon tailored to our interests and desires. The quality of service and delivery of experience was unsurpassed. I highly recommend AfricanMecca Safaris to honeymooners, families, or any traveler.

Noorin & Jason Nelson - Maryland, United States

We had a great time on your safaris. Thank you very much for all that you did for us. We were in Africa overall for 5 weeks and spent time in South Africa, Zambia, Zimbabwe, Kenya and Tanzania. We just totally loved it.

Bruce and Susie Ironside - New Zealand

I cannot say enough about the quality of AfricanMecca. Their teams in Kenya and Tanzania were top notch. Raza, again thanks to you and your entire organization! We will be repeat customers.

Dan Kobick - Managing Director, PricewaterhouseCoopers - New York, United States

I booked my safari holiday through AfricanMecca. They were the most helpful company I have ever dealt with and I work within the travel industry. I had the most amazing time. The holiday went as clockwork with no hitches anywhere.

Shelley Roberts - Hemel Hempstead, United Kingdom

This is to let you know my guests, The Bryant's, had a wonderful time on the trip Samburu, Masai Mara/Kenya, Chobe/Botswana & Victoria Falls/Zambia. Everything was perfect! Thank you..

Christine Milan - MT Carmel Travel - Connecticut, United States
CONTACT AND TALK TO OUR SAFARI EXPERTS TODAY TO KICK-START YOUR TOUR PLANNING PROCESS
Request Africa Custom Or Tailor-Made Safari Pricing Based On Your Specific Travel Dates At Your Preferred Safari Tier Camp Or Lodge
CONTACT AN EXPERT ON AFRICA SAFARI PRICES & TOURS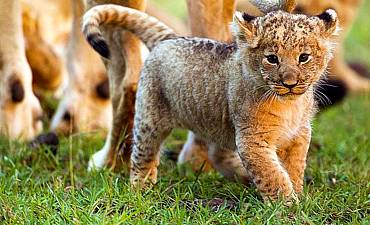 Read More +
SAFARI TRIP IDEAS FOR AFRICA
Review diverse Africa safari experiences available from luxury, honeymoons, photo and family tours to bush walks, birding, balloon trips, horse rides including private, custom and boutique options.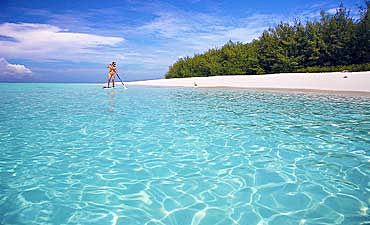 Read More +
BEACH TRIP IDEAS FOR AFRICA
Review diverse Africa seaside experiences available from idyllic beaches and castaway barefoot islands to scuba diving and snorkeling in marine reserves, fishing, dhow cruises and coastal excursions.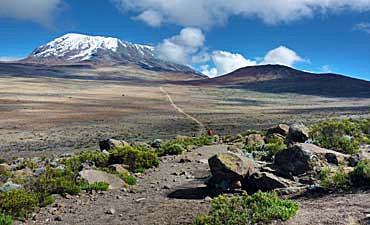 Read More +
AFRICA MOUNTAIN TRIP IDEAS
Review mountain climbing experiences available in Africa – the highest in Africa, Kilimanjaro. Go on guided treks to Mount Kenya, Meru to Ol Doinyo Lengai. Your climb is entirely your own to design.
Comprehensive Africa Safari & Tour Planning Guide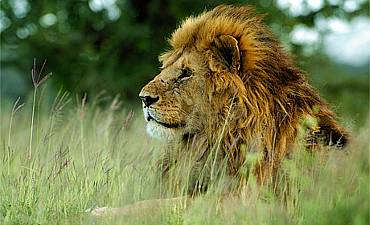 Read More +
SAFARI PRICES FOR AFRICA
Review recommended itineraries and prices of our discerning Africa safaris with the option of customizing your tour based on your needs and preferences.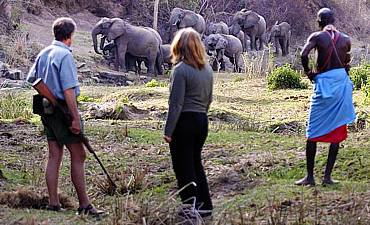 Read More +
AFRICA TRIP IDEAS
Review experiences from wildlife photo safari, horse riding, bush walks, mountain treks, honeymoon to family beach vacation, diving, snorkeling & fishing.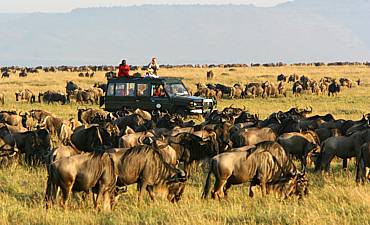 Read More +
PARKS & RESERVES IN AFRICA
Review information on wildlife parks and reserves in Eastern and Southern Africa: Tanzania, South Africa, Kenya, Botswana, Zambia and other countries.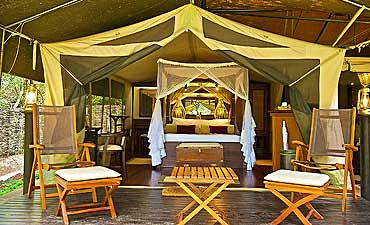 Read More +
ACCOMMODATIONS IN AFRICA
Review information on safari camps, lodges, city hotels, beach resorts in Africa's pristine wilderness, cities, Swahili coastal shores and idyllic islands.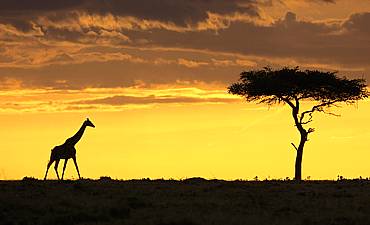 Read More +
BEST TIME TO VISIT AFRICA
Review details on the best time to go to Africa to visit its diverse wildlife wildernesses, lakes, rivers, mountains, forests, islands, beaches and other ecologies.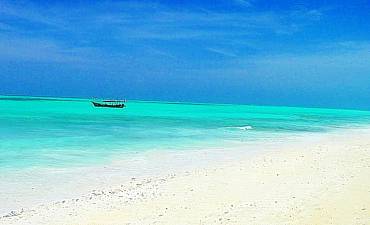 Read More +
BEACHES & ISLANDS OF AFRICA
Review Africa's beautiful Indian Ocean coast and islands where the turquoise waters tenderly wash up white sand beaches that create a serene ambience.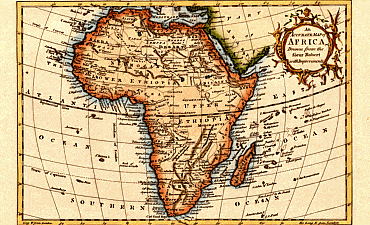 Read More +
AFRICAN COUNTRY PROFILES
Review information and travel tips on African countries: climate, culture, geography, history, tipping guide, entry requirements, what to pack and wear and more.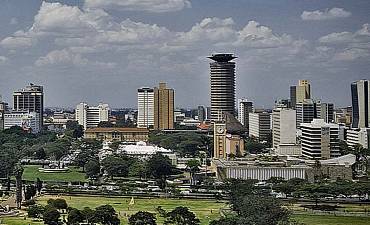 Read More +
CITY DAY TOURS FOR AFRICA
Review full or half day city tour options for Cape Town, Nairobi, Johannesburg, Zanzibar etc. Experiences can be customized around your vacation travels.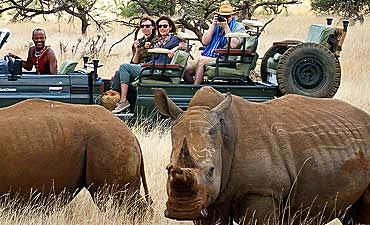 Read More +
TOP 12 REASONS TO VISIT AFRICA
There are infinite reasons to visit Africa e.g wildlife safaris, gorilla and chimp treks, birding, beaches, mountain climbing, cultural tours and more.
ARE YOU PLANNING TO BOOK AN AFRICAN SAFARI?
Do You Need Knowledgeable, Experienced & Specialist Guidance For Your Travels In Africa? Let Us Help Plan Your Trip Itinerary Correctly
CONTACT AN AFRICA VACATION EXPERT
EXPLORE MORE ON NATIONAL PARKS, CAMPS, LODGES, BEACHES & RESORTS IN AFRICA
HAVE YOU VISITED AFRICA FOR A SAFARI, BEACH OR ANY OTHER TOUR VACATION?
Write A Travel Or Tourist Trip Review To Share Your Experiences
WRITE AFRICA TRIP REVIEW